who we are
---
KISHMISH is Dubai's first gourmet Afghan street and soul food restaurant. A tale of three patriotic Afghan women with a shared love for food, nostalgia for home, and a mutual dream: to share the riches and comforts of Afghan food.
KISHMISH the Dari term for raisin; a partially dried grape. An integral ingredient of Afghan cusine. You will find it sprinkled on our rice, embedded in our pastries, and subtly flavouring our yoghurts
---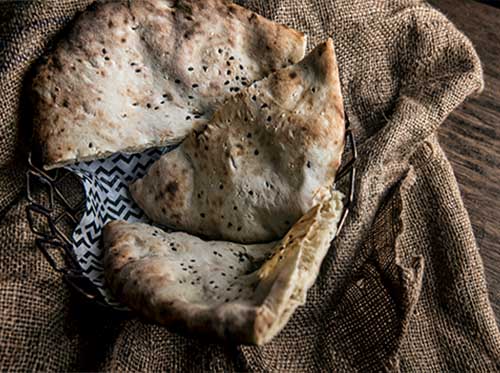 Our Mission
---
is to revive the identity of Afghanistan by taking people on a journey through the homes and streets of our country through the flavors, comforts and aromas of our food.
Kishmish strives to provide a relaxing, enjoyable dining experience in a friendly, family oriented atmosphere. Serving great food, great people with a greater purpose.